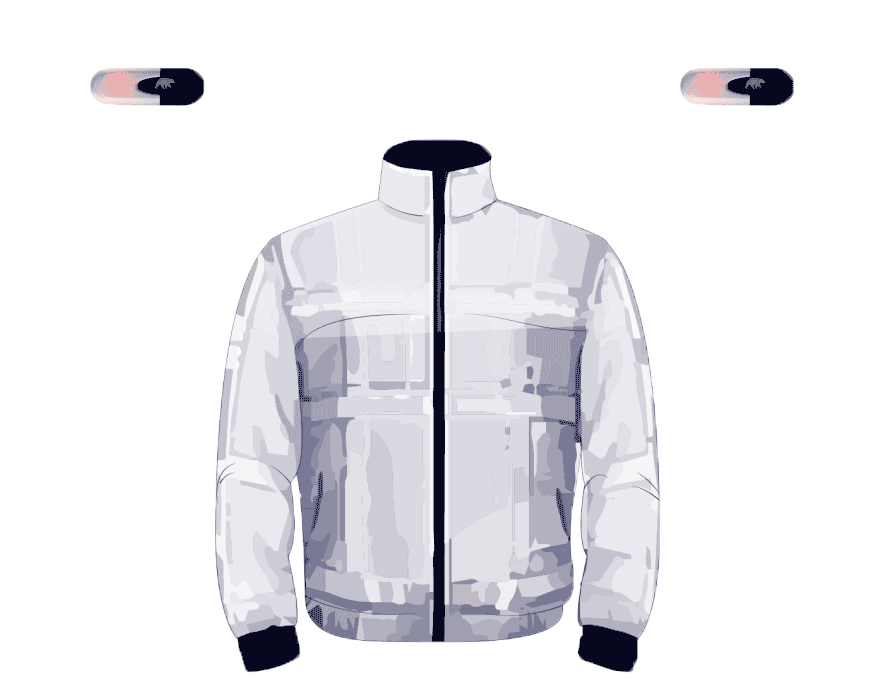 Grizz is a system based on the sense of touch.

Its purpose is to guide partially-sighted, visually impaired and blind people through vibrations.

Just fix the device in your own clothes and let it guide you.

Go wherever you want without caring of planning, Grizz will lead you there.
Farewell audio GPS, allow Grizz to guide you without any sound.
With one device on each side, its use is as simple as tap on the shoulder.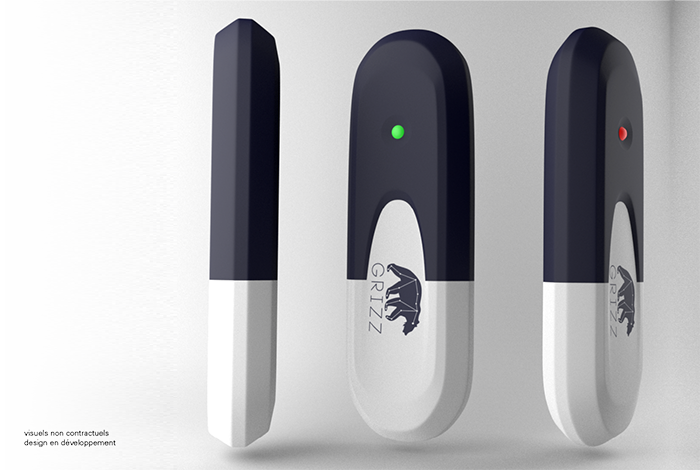 1 – Name your destination

3 – You've arrived at your destination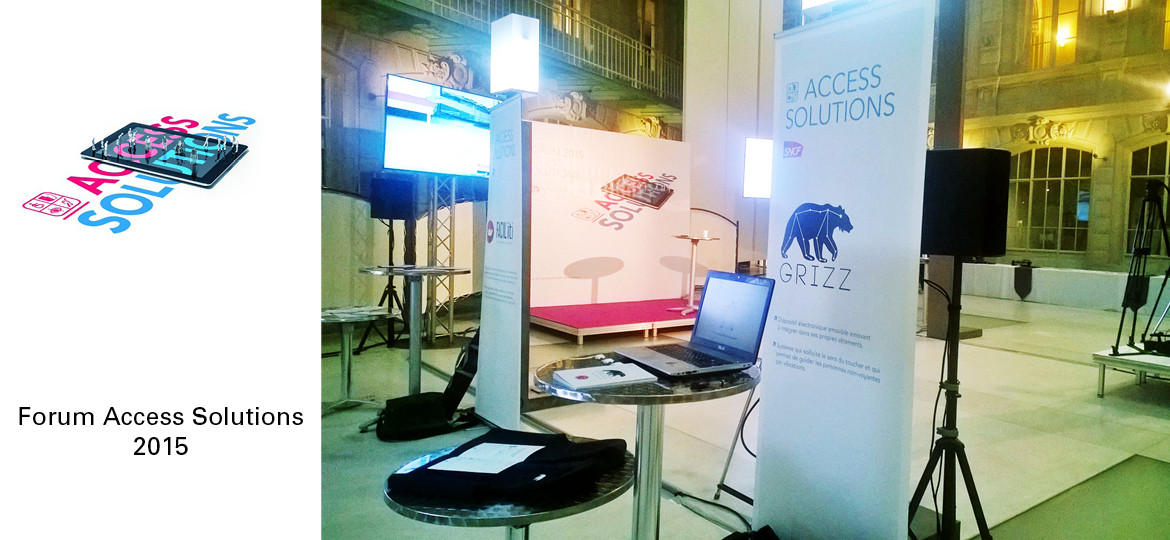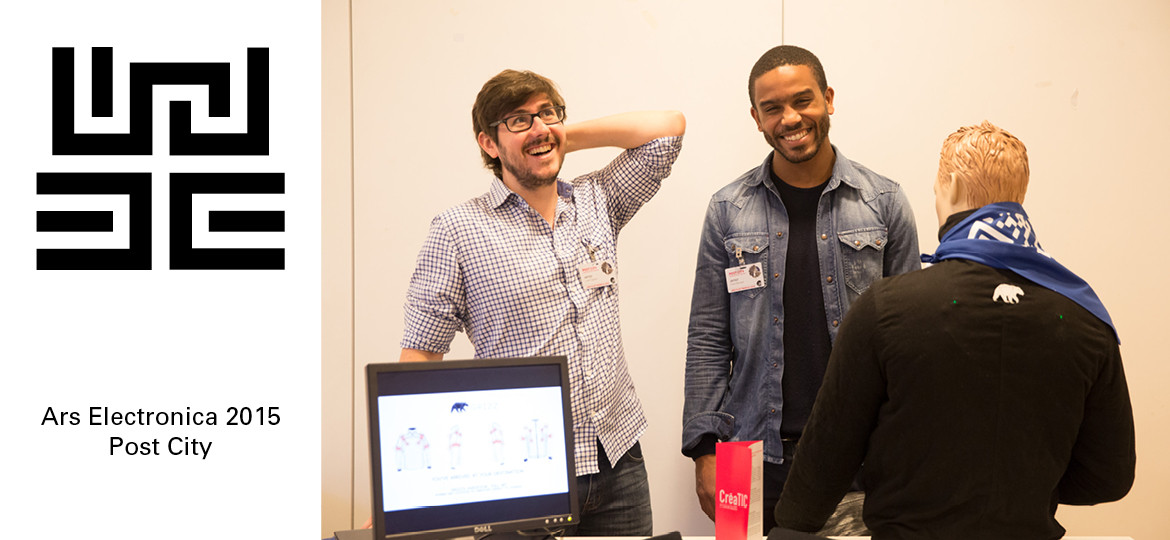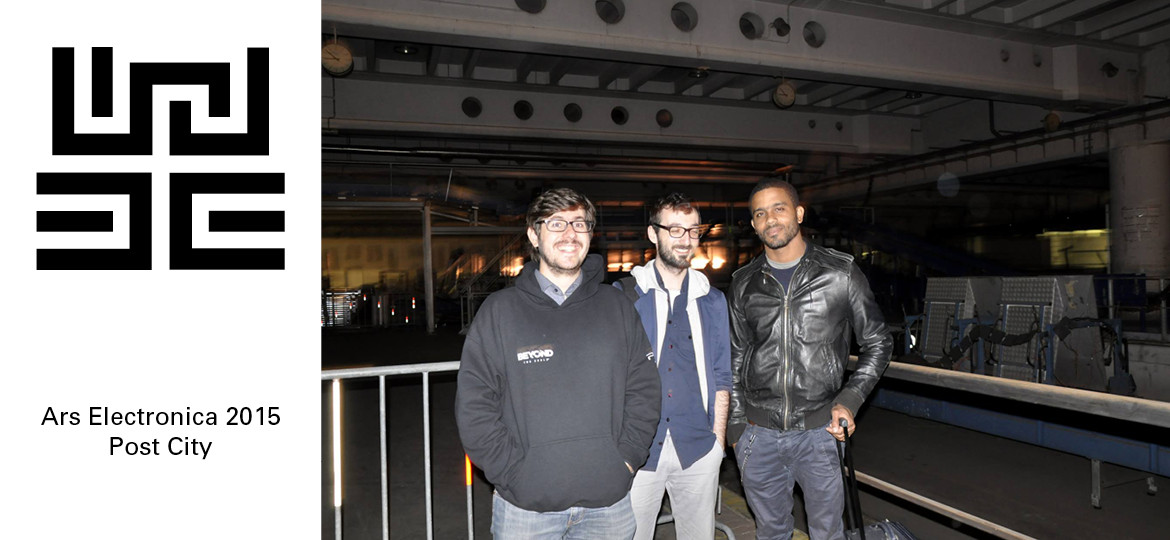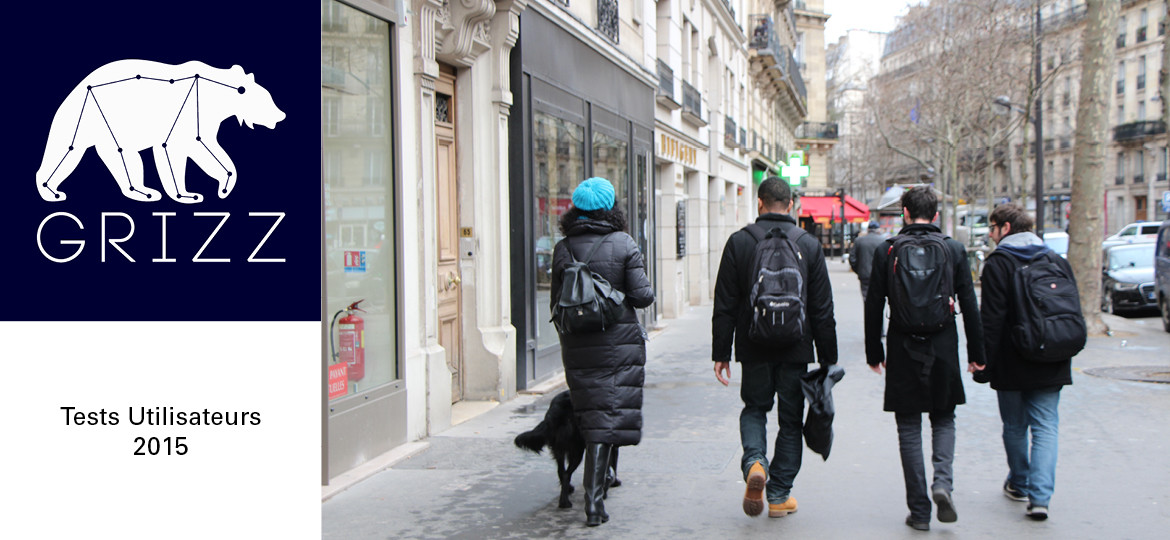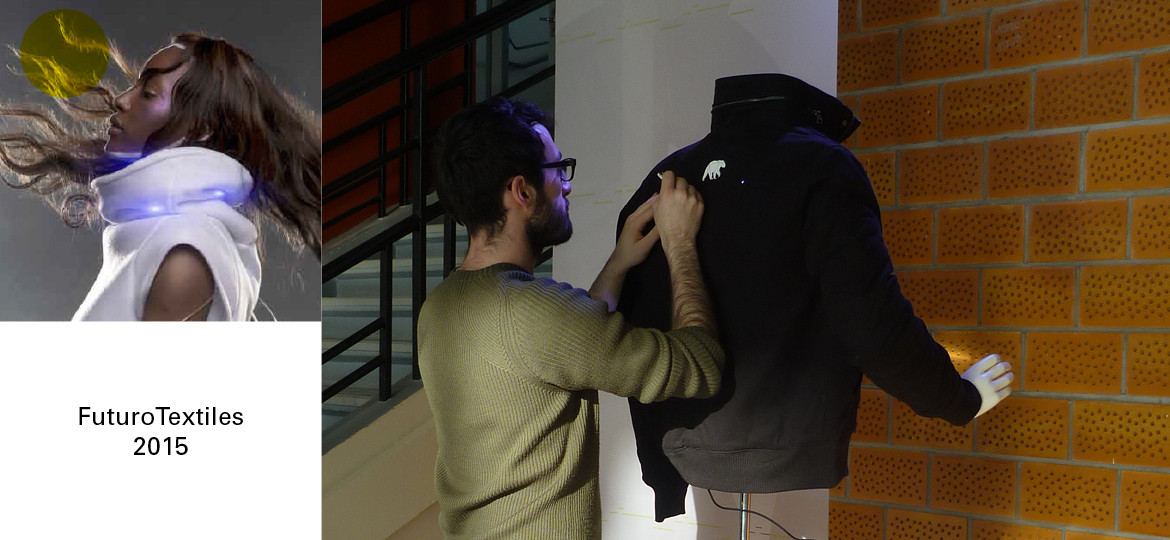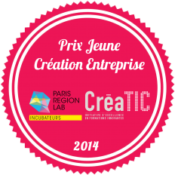 Prix Jeune Création d'Entreprise
IDEFI-Créatic – Paris&Co
2014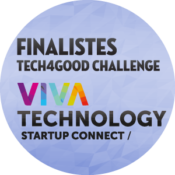 Finalistes Tech4Good Challenge
Viva Technology
2016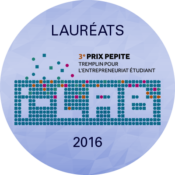 Lauréats Prix Pépite
2016